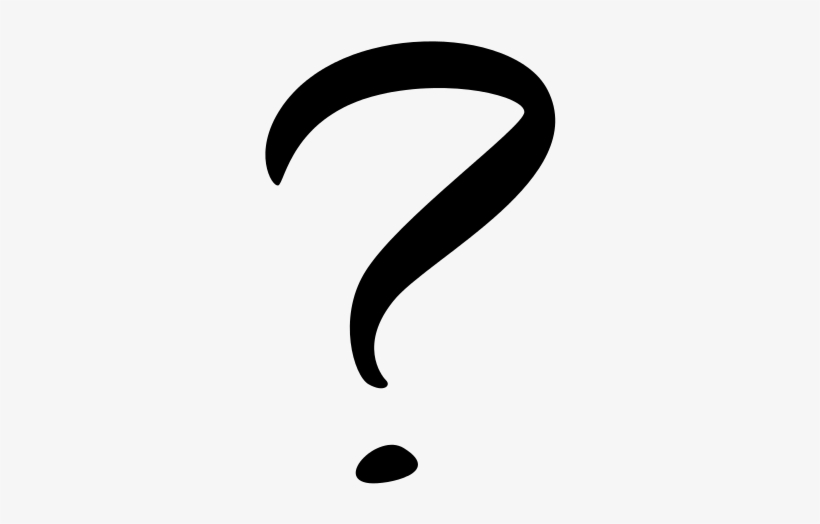 Have you felt the envy?
All these people in your own niche - or other niches - getting together and hosting bundles, but somehow you feel left out?
Are you afraid of not reaching out, not having a large enough list, not having a good enough product?
Not sure about written/un-written rules, if there's a secret code to be used to be part of a bundle? Don't know who to contact? Don't want to push yourself on others?
What about hosting your own bundle?
If you're the host, you can be in charge. You get to decide the theme, the products, the contributors, the commission and so on.
There's of course a lot of bits and pieces that needs to fit, to make a bundle a success, and that's where this course will be a life saver.
It covers all the needs, has templates to use, tips and tricks for when shit hits the fan, and a few "what to never do" tips.