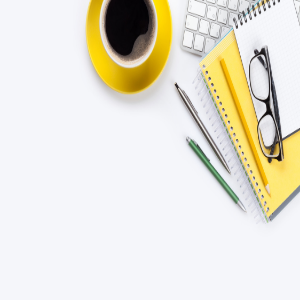 Don't have a large list yet?
Stop using the excuse of not having a large list, to not launch an ecourse.
Whether you're running a brick and mortar shop, or a coaching service, or creating planners or making jewelry - you can - and should - create an ecourse to be able to serve even more people.
And make more revenue.
You're hiding your knowledge from those who need it.
By not offering your knowledge to as many people as possible, you're hiding.
You're hiding yourself and you're hiding knowledge that would help people who needs your knowledge.
By creating an ecourse, you'll be able to serve A LOT of people at the same time, you only need to create the content once, and you'll have a resource you can use as optin, a giveaway, an upsell or downsell.
All in order to build your list of people that wants your knowledge, and are prepared to pay for it.