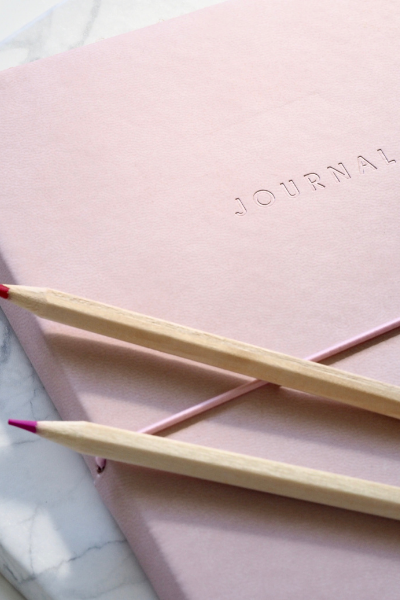 Journal With A Wish
Journaling is not about writing a diary like you did when you were a kid. It's more about making a plan for where you want to go, and how you want to get there.
Lay a solid foundation
You would never build a house on mud, without using concrete to stabilize it.
Why would you create the life of your dreams, without making sure you're set up for success in all areas of your life?
And why would you try and do it all on your own, when you can have a structured plan for how to move forward?